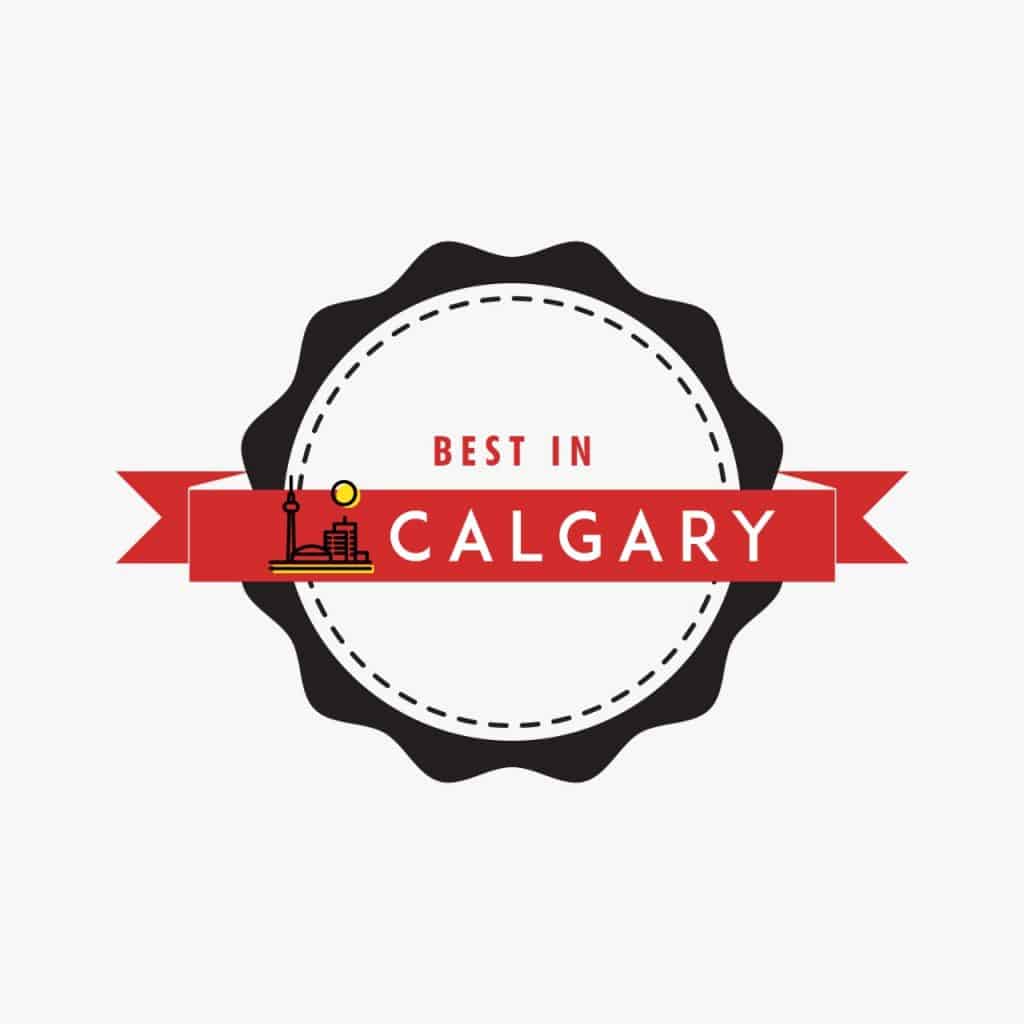 We at Scoop Cut N Shovel are happy to share we've been added as one of the Best Snow Removal Services in Calgary for 2020!
Thank you to all our clients, staff, and of course the snow for making this possible.
Check out the list of best snow removal services here.