Starting in November, Scoop Cut N Shovel will be accepting nominations for a free month of snow removal in the month of December. The senior or veteran chosen will receive a month of unlimited snow clearing and ice management in the city of Calgary. Be a snow angel and nominate someone today!
Contest Conditions:
*️⃣Senior must be 55+
*️⃣Unable or should not shovel themselves
*️⃣Living on a fixed income
*️⃣Has no one else to do this for them
*️⃣Live in our Service Area (Calgary)
How to Nominate a Senior or Veteran:
✳️Like and Share the post on our Facebook Page
✳️Comment "I am Nominating a Senior or Vet"
✳️Email us their name, address and confirm they meet all conditions contact@scoopcutnshovel.com
⚠️All entries must be received before 11/25/19. The winner will be announced on 11/29/2019.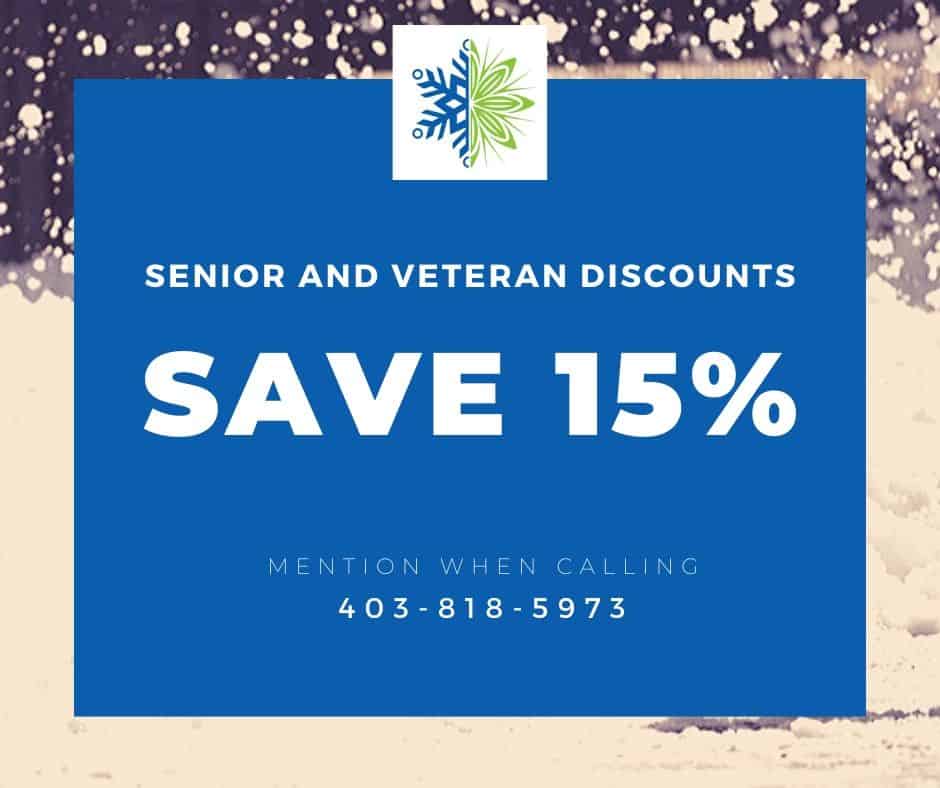 Did you know? We offer 15% off all of our services to both Seniors and Veterans! Call 403-818-5973 today for your free no-obligation snow removal and ice management estimate.